As the New England Patriots approach their 9th Super Bowl appearance with Tom Brady, his wife, model Gisele Bundchen, was not shy about posting adorable PDA-filled support all over social media.
The pair have been in a committed and loving relationship since 2006 and officially tied the knot in 2009.
Gisele can frequently be seen in attendance at Patriots football games, cheering on her husband loudly from the stands.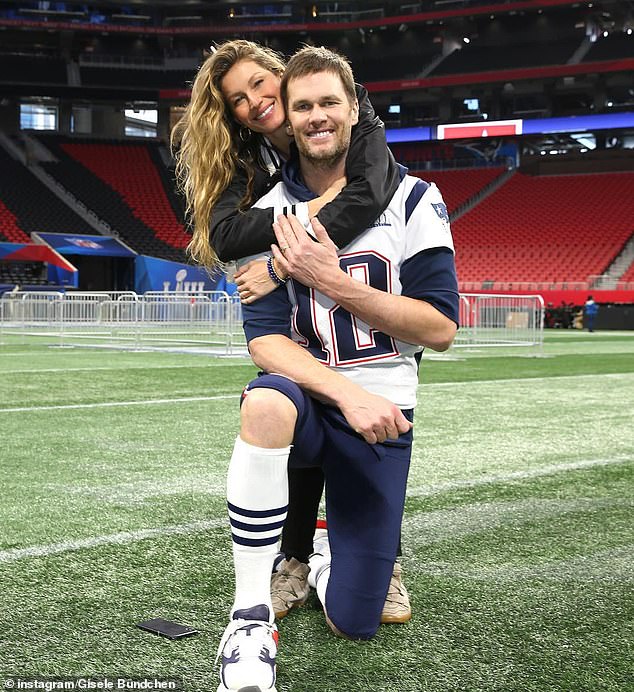 Bundchen posted supportive Instagram post captioned: "I got your back! ❤️", ahead of Sunday's big game.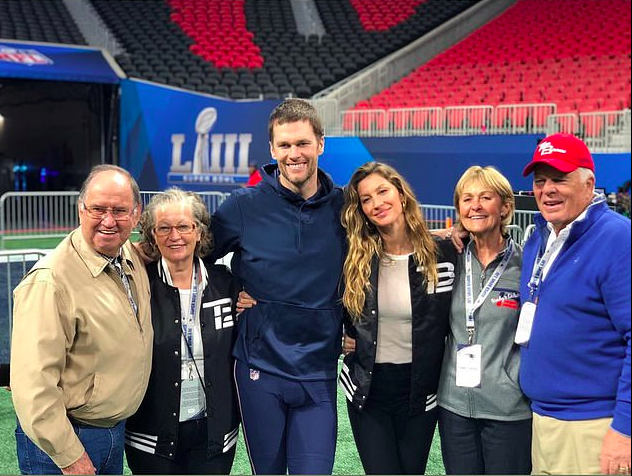 However, Gisele is not the only one who was actively posting ahead of the big game. Brady himself decided to post photos on his social media accounts, all thanking his family for their continued support throughout his illustrious career.
Both Bundchen and Brady's parents were in attendance in Atlanta for the practice sessions before Sunday's game. Brady made sure to show his appreciation for his supportive family.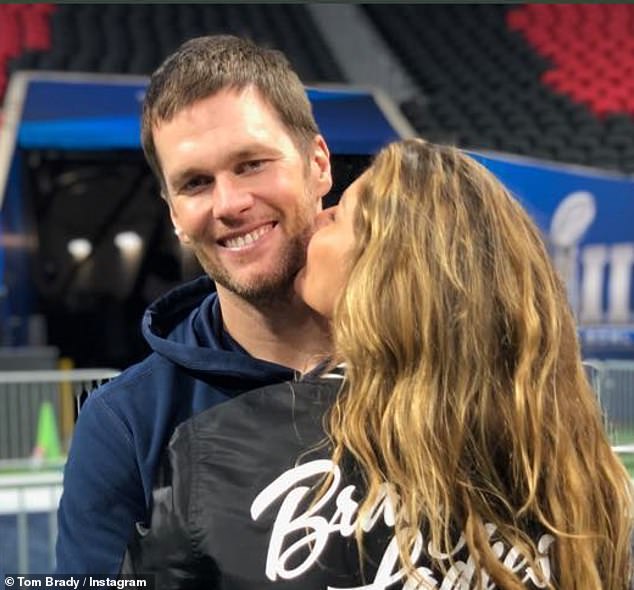 Regardless of the game's outcome, at least Tom has his family to count on!
_______________________ ADVERTISEMENT _______________________